About Rachael Moore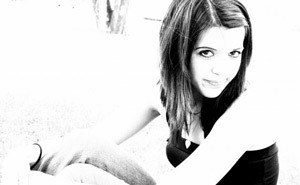 I have been interested in photography since I was a little girl. Ever since I got my first camera, I have been capturing images using interesting angles and creative arrangements.
One of my key philosophies is that photography is so much more than just taking a photo. It is about captuing a moment and being able to convey emotion through visual representation. It is not enough to shoot standard photos and push them though a batch process on the computer. Too many photographers take that approach these days. True photography take passion, creativity, and acute attention to detail. These core priciples can then be enhanced using an editing process, unique to each individual photo. This philosophy is infused in every moment I capture.
Since becoming a professional photographer, I have had many unique and exciting opportunities including being invited to show one of my pieces at an art event in New York City. And, during the Nashville flood in early 2010, my photos of the downtown area were used to promote several relief efforts by organizations like the United Way.
If there is a moment, I will always have my camera ready to capture it.